Krissy Disco Outfit
Overall rating:





Your rating:
Login to rate
Times played : 1860
<! Report popup & overlay !>
Description
Krissy is a young pretty girl who likes entertainments and fun! Today she is going to the disco club and she needs your help with suitable fashion outfits. Choose the best and the most stylish clothes for Krissy to show her beauty to all people in the club. For playing the game you need to click the item icons and choose the clothes and accessories you like.

Date added: 2013-03-27
Tags: None


The lost room. Find objec…

You have to find five objects that hidden on the pictures.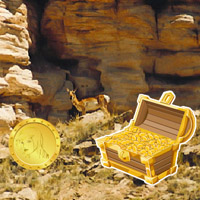 Guardians of darkness

Find five differences between the two pictures. Good art work, relaxing effect.